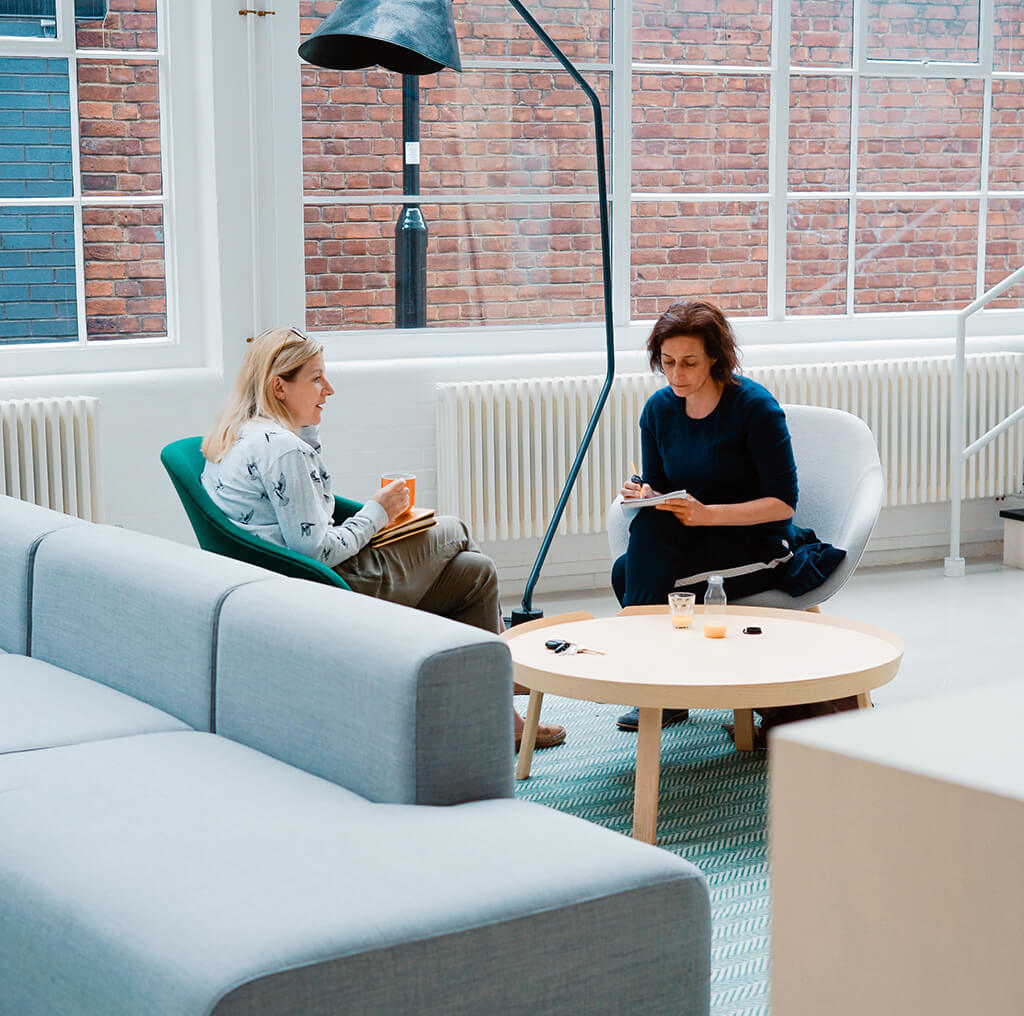 We Are A Creative App and Web Development Agency Focused on Growing Brands Online
Established in 2003, we've been building beautiful applications and websites and helping businesses grow online for over the years - some of our clients have been with us since the beginning of our journey. Get in touch and see how we can help to grow your business.
Why Choose Us
01
Analyzing your requirements and offering numerous solution.
02
Making a roadmap and dividing the tasks into parts.
03
Asking you questions and then gathering requirement specifications.
04
Creating a perfect product by Unit-Testing, polishing and documentation.
05
Displaying all the prototypes te better overview.
06
Drafting an MVP (Minimal Viable Product) out of your favourite prototype.
Our Creative Team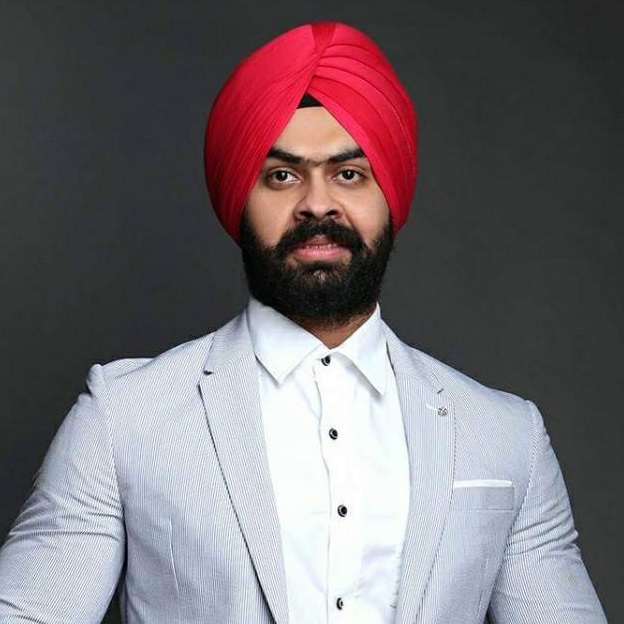 Gurpinder Singh
CEO & Soft Engg.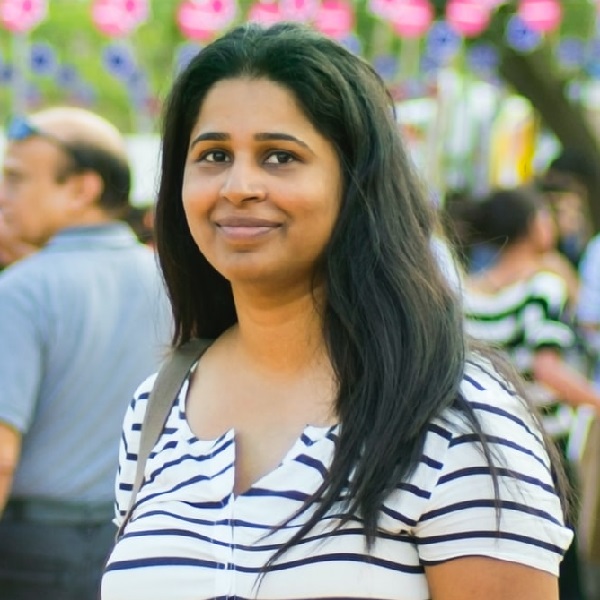 Shweta Tiwari
Project Manager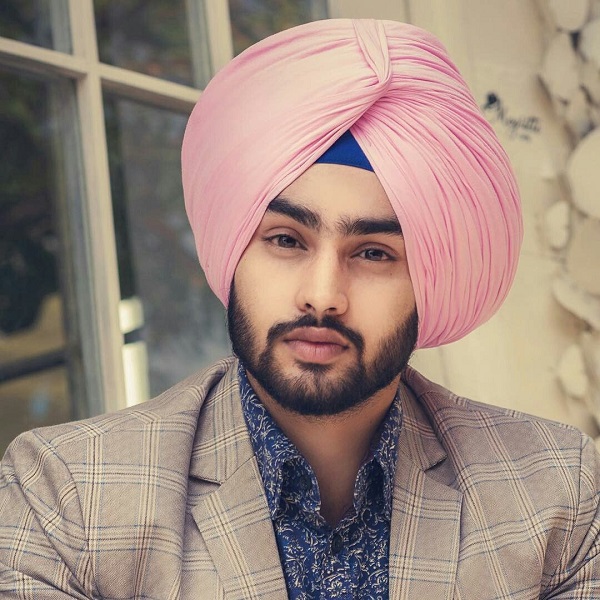 Manpreet
Sr. Software Engineer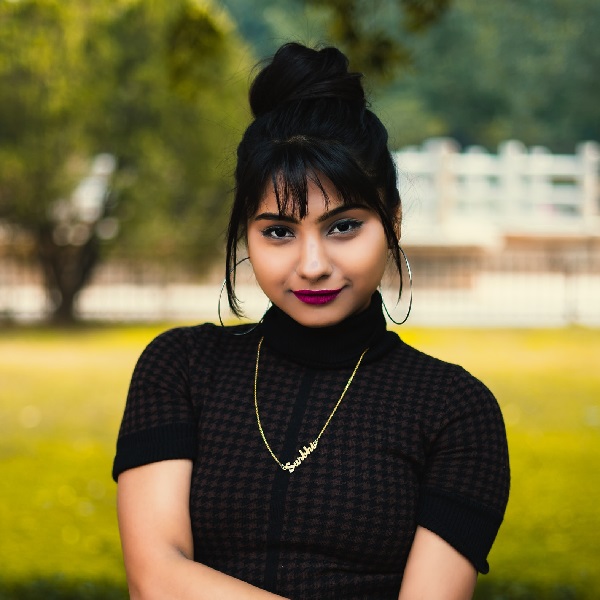 Pooja Aggarwal
Sr. Graphic Designer
Frequently Asked Questions
How long does it take to redesign a website?
Over the last many years, business owners have asked us this question, and our answer has always been "it depends." The time it takes to redesign a website depends on multiple variables. We will audit your current digital presence, your business model, target audience, business goals, and make recommendations.
What to look for in a website design company?
There are a lot of companies offering web design services, but not all are the same. Before partnering with a web design agency, you should look at their portfolio and track record providing digital solutions that convert. If they built successful websites for different types of businesses that don't look similar, it's a good indication that they can deliver.
What is the difference between custom web design and template web design?
Custom web design describes the process of building a unique website from scratch. It's also a process that is about more than how a website looks. It focuses on your unique target audience, business model, goals, and UX. Template web design is the process of buying a prebuilt template or theme and then adapting it to meet your unique business requirements.
How long does it take to finish a website?
Each project is different, but on average we have a website launched within 4 to 6 weeks. This timeline can be longer or shorter depending on how proactive you are with assets and revisions.
Do your website designs work on mobile devices (phones, tablets, etc.)?
Yes. We believe our solutions are some of the best you'll find. Some of our clients see a majority of their traffic from mobile phones. We put a high emphasis on making sure the website experience on a phone is second-to-none.
Are there any recurring costs involved with owning a website?
Yes. Many design companies won't mention recurring costs before starting your project. At a minimum, you'll need monthly web hosting and an annual domain name registration. Our website plans are a single-rate solution which include monthly hosting, domain name registration along with managed maintenance to keep everything running smooth.
Contact Us
patiala@computerkida.com
info@computerkida.com
batala@computerkida.com
info@computerkida.com
batala@computerkida.com
info@computerkida.com
Call Us
+91 85448 91563
+91 88476 71271